The flexible heaters are used in many different applications in the aeronautic and space sectors. The thermal control of the satellite represents one of the most delicate aspects due to high temperature differences (between the area in the shadow and the area under the sun) and to the small amount of electric power available.
The application of flexible heaters (etched foil) on tanks and tubes of hydrazine has similar importance. The tubes hold the gas used by satellites to keep and correct their position. In the aircraft there are two problems solved by the electrical heaters: anti-ice for external surfaces and heating of food (catering) inside. Other usages of heating elements inside the aircraft are: heating of potable water system modules (tank, valves) and air conditioning and environmental control system (ECS).
In both sectors the quality requests are rigorous and Rica offers the right solution based on specific experiences since 1992
Starting in 1992 Rica has been present in the Space Sector and is the most important manufacturer of heaters with both ESA approvals on the product and production processes ESA 4009 - 4009/002 and the ISO 9100 certificate.
The range of supplied products is wide and fulfills all the needs of the market.
Rica proposes flexible heaters (etched foil): high performance products for space applications

Company Location: Italy.
Website: http://www.ricaheatingelements.com/products/flexible-heating-elements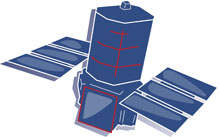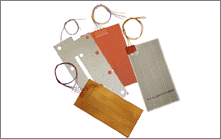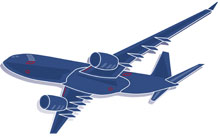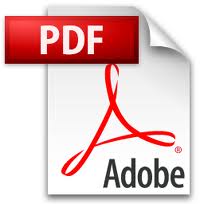 Aerospace Brochure