American Aviation was started by Mr. Amnon Ezra in 1973 who on his return to Israel from the USA decided to form a company to serve the defence industry with a supply of parts in particular the mechanisms involved in the turrets of tanks for the Israeli army.
In 1979 a business partnership was formed with CTI France who specialize in international marketing and sales in France This merger allowed for the further expansion of the America Aviation sales division.
He was joined by Mr. Avi Ezra in 1984, who brought the company to its present level of expertise both in technical solutions and also in sales in the Israeli market. Avi has achieved this by diversification over a period of 30 years into the fields of Aerospace products, Optics & Electro Optics, Mechanics & Electro Mechanics, RF & Microwave, Cooling systems and most recently Gas and Oil services & technologies.
It became obvious that in order to achieve the required results it was of paramount importance to build a solid team of professional personnel for American Aviation.
The company employs 13 multi lingual people, of which 6 are dedicated to technical sales and form the core of this team. American Aviation has today become recognised as one of the most respected companies in Israel representing suppliers mainly based in USA and Europe of equipment /systems manufacturers/( OEM ) and service providers to customers in Israel.
American Aviation is registered authorised supplier of the following companies:
Israeli MOD: 83095304
IAI and its divisions: I1245
RAFAEL: 00536158
ELBIT and its divisions: 26021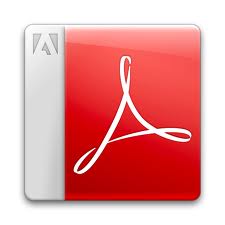 Company Presentation