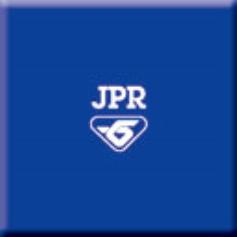 From long and mid-range airliners to regional and business jets to fighters and troop transporters, Hutchinson Aerospace is present on all aeronautical markets. The group is a preferred partner for Airbus, Boeing and the world's largest manufacturers.

Complementary skills
Hutchinson Aerospace's expertise responds to a wide variety of needs: Sealing Systems, Fluid Transfer Systems, Vibration, Acoustic and Thermal Insulation, Stealth technology, Visualization and Transmission Systems, among others.
From the cockpit to the engines, from the wings to the fuselage, Hutchinson Aerospace products are everywhere on the aircraft and are known for their effectiveness.
Aerospace Sealing Systems
The Sealing Systems Business Unit specializes in the study, design, development and manufacture of components or assemblies based on elastomers meeting the requirements and standards in force in aerospace industry. The Sealing Systems Business Unit offers its clients seals, diaphragms, molded parts, molded profiles and molded sections for the aircraft industry. Simulation and CAD software is used to provide quick and appropriate responses to our clients' expectations.
From the Concorde to the high-speed train
JPR® has been a growing knowledge-based concern since 1971. The exceptional requirements of the Concorde project were the catalyst that gave birth to the first design of webbed silicone seals.
While the aeronautical market is yet one of JPR®'s preferred markets, certain product applications developed for it quickly find their way into other industrial sectors such as the railroad industry.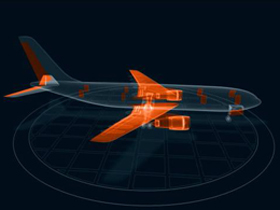 Company Location: France.
Website: http://www.hutchinsonworldwide.com