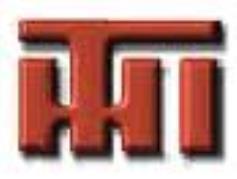 .Hi-Temp Insulation, Inc. provides the Aircraft, Missile and Space Industries with the most innovative designs and the very best products used to solve thermal and acoustical problems. As specialists in metal foil, soft goods, and sewn insulation designs, we have the experience to provide solutions for a variety of demanding applications.
We are focused on quality, schedule and best value. We partner with our customers to develop tools, plans and targets for price, delivery, inventory and lead-time improvements.
Company Location: California, USA.