Cibred has developed it for Selex to be used for their tactical satellite terminals.
As you can see by the photo (page 1), the outline (page 4) and by the Mechanical characteristics and environmental conditions (page 3), this item is developed to operate also under a tent in harsh environment.
It protect during tactical applications the satellite tactical terminal against possible dirty main line which may cause damages to the satellite terminals, and it allows enough time (over 7 minutes) to the operator, in case of main power line failure, to properly close the communication and switch the terminal off according to the proper procedure with no damages.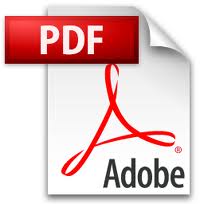 Brochure