Device-Alab is a dynamic player in electronic subsystems and embedded high performance solutions, especially infrared cameras. Based in Grenoble-France "Silicon Valley".
Device-ALab expertise lies in the management of high-speed low-noise electronic signals, applied to Professional Imaging on the one hand, and Data Conversion on the other hand.
It is mostly harnessed in products, while still a part in services.
Device-ALab first focus is in the design and manufacturing of infrared imaging camera cores, starting with microbolometer-based LWIR modules.
However, Device-ALab knowledge is also applied to demanding implementations of various imaging sensors, from Visible spectrum to LWIR. Among them stand Demonstration Kits for manufacturers of Image Sensors.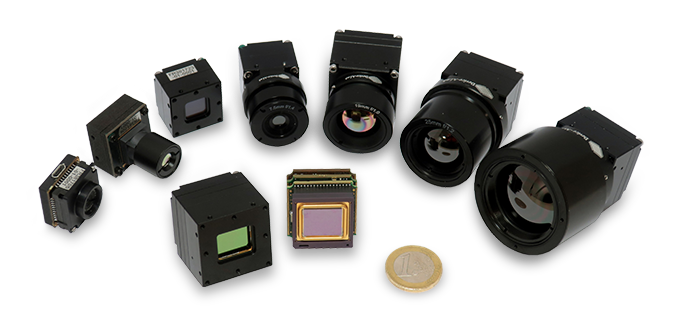 Company Location: France.
Website: https://www.device-alab.com/